At Holly and Williams, we offer a comprehensive range of services for your Owners Corporation (formerly Body Corporate) throughout Melbourne and Victoria. Whether you are a Lot Owner or Developer, we recognise that each property is unique and so too are the management solutions required.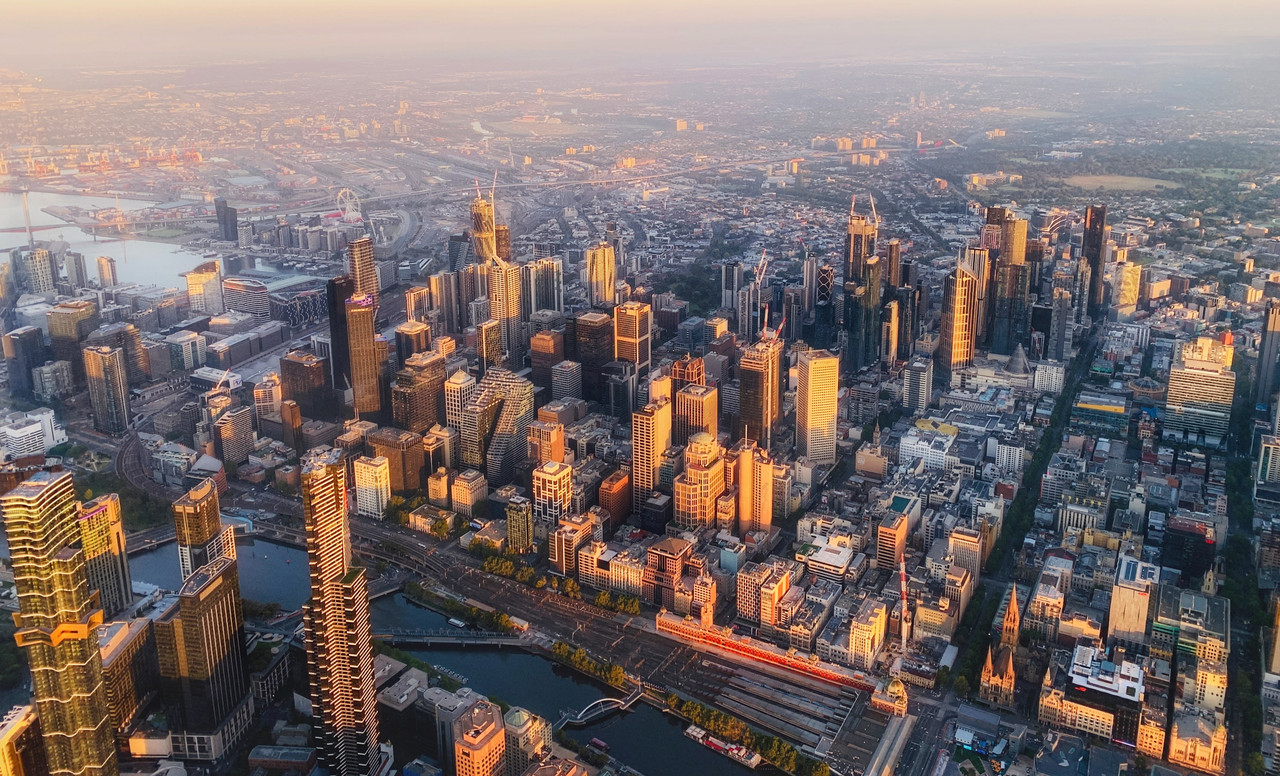 Developers
We pride ourselves on having a comprehensive support structure for developers to utilise, covering each and every step from establishing the Owners Corporations through to final handover to the Lot Owners.
Whether it be timely issuing of Owners Corporation Certificates or attending onsite inspections and offering professional advice on shared amenities, our extensive experience can help bring developer's plans to fruition.
Lot Owners & Committees
We recognise each property is unique and so too must its Owners Corporation Management be. We are a passionate, committed and highly adaptable team, with extensive experience ready to take on properties of all shapes and sizes.
Some of our clients include highly active Committees, who employ our services to simply provide them guidance on legislation and ensure their financial obligations are met. Other clients include subdivisions wanting somebody to take care of everything from A-Z, taking the reins and minimising their stress.
We offer highly customisable management solutions to suit your circumstances, often resulting in significant cost-savings and overall better service. We are confident our fees represent great value and would be delighted to have a conversation as to how we can assist your property.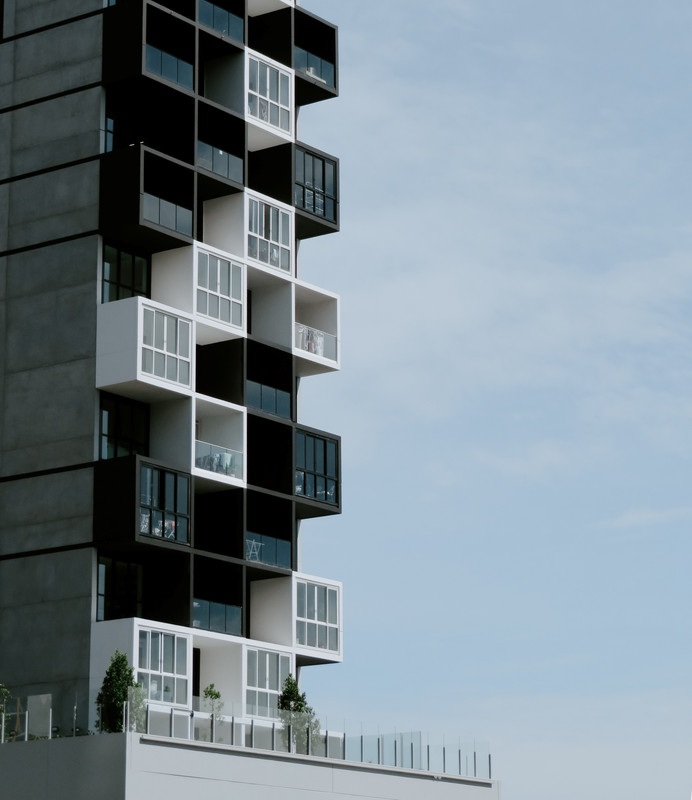 Our Key Responsibilities
Fiscal
Arrange and oversee individual bank accounts held in the name of each Owners Corporation,
Establish Maintenance Funds and Plans, oversee expenditure and ensure compliance with relevant legislation,
Prepare budgets for consideration, review income and expenditure and operate within budgetary constraints,
Arrange Australian Business Numbers, Tax File Numbers and registration of Goods and Services Tax where necessary,
Oversee monies due and payable to the Owners Corporation, perform debt recovery duties including issuing multiple reminder notices and attendance to the Victorian Civil and Administrative Tribunal,
Provide Committee Members with easy to understand commentary on financial performance of the Owners Corporation,
Prepare and lodge relevant financial and tax reports with the Australian Tax Office,
Set administrative and maintenance levies as approved by the Owners Corporation and issue subsequent notices,
Recovering costs incurred by Owners Corporations from Lot Owners where required,
Reconcile monies held by the Owners Corporation, keep good accounting practices and accordance with relevant laws,
Invest surplus funds on behalf of the Owners Corporation where appropriate,
Arrange and facilitate external audits to prescribed Owners Corporations,
Perform accounts payable on behalf of the Owners Corporation in a timely manner,
Prepare comprehensive initial budgets for new properties and subsequent levy schedules based on Lot Liability,
Review contractual obligations, tender for, and engage service providers on behalf of Owners Corporations and in consultation with the Committee.
Guidance
Provide detailed and expert advice in relation to the requirements of the Owners Corporations Act and Regulations,
Provide feedback to Developers on design and intention of shared amenities,
Preparation, registration and/or review of Owners Corporation Rules,
Reviewing Plan of Subdivisions and assisting land surveyors with the Plan of Subdivision to ensure the best outcome is reached,
Facilitate the move-in of residents post obtaining Certificate of Occupancy,
Provide guidance to Building Managers, Lot Owners, Managing Agents, Contractors, Residents, Visitors, and any other Stakeholder on matters concerning the Owners Corporation's Rules,
Preparation of information booklets with useful details in an easy to understand format,
Oversee the defect liability period and manage correspondence,
Provide advice on dispute resolution, requests for special consideration, complaint handling processes and best practices for Owners Corporations and their Committees to carry out and perform their duties and functions.
Insurance
Arrange adequate insurances throughout staged developments,
Arrange valuations in accordance with relevant legislation or as directed by the Owners Corporation or its Committee,
Obtain quotes prior to placement or renewals,
Arrange placement of insurance policies in timely matters,
Consider timing of insurance policies and strategise best housekeeping measures,
Prepare and lodge insurance claims with insurers and brokers,
Swift responses to requests for noted Certificates of Currency,
Maintaining relevant insurance information on our Owner Portal for easy access.
Document
Maintain records of the Owners Corporation, including meeting minutes, correspondence, insurance information, contracts, services, building and other relevant information,
Prepare and issue Owners Corporation Certificates in a timely manner,
Dealing with various correspondence,
Maintain an easily accessible Owners Corporation Register,
Arranging and implementing maintenance plans as required,
Obtaining and overseeing the use of the Owners Corporation's Common Seal,
Recording Breaches of the Owners Corporation Rules and reporting it as required by relevant Law and delegations,
Keep copies of important documents including Orders made at the Victorian Civil and Administrative Tribunal, Notices to Rectify Breaches, invoices, asset registers, financial statements, correspondence, and other relevant information.
Meeting
Perform secretarial duties, convene, and attend Inaugural Annual General Meetings, Annual General Meetings, Special General Meetings and Committee Meetings,
Take, prepare, and issue Minutes from Meetings in a timely manner,
Prepare and issue Meeting notices, agendas, accompanying documentation along with financial statements and relevant reports where appropriate,
Issue ballots as directed by the Owners Corporation or its Committee,
Chair Meetings and perform elections at Annual General Meetings.