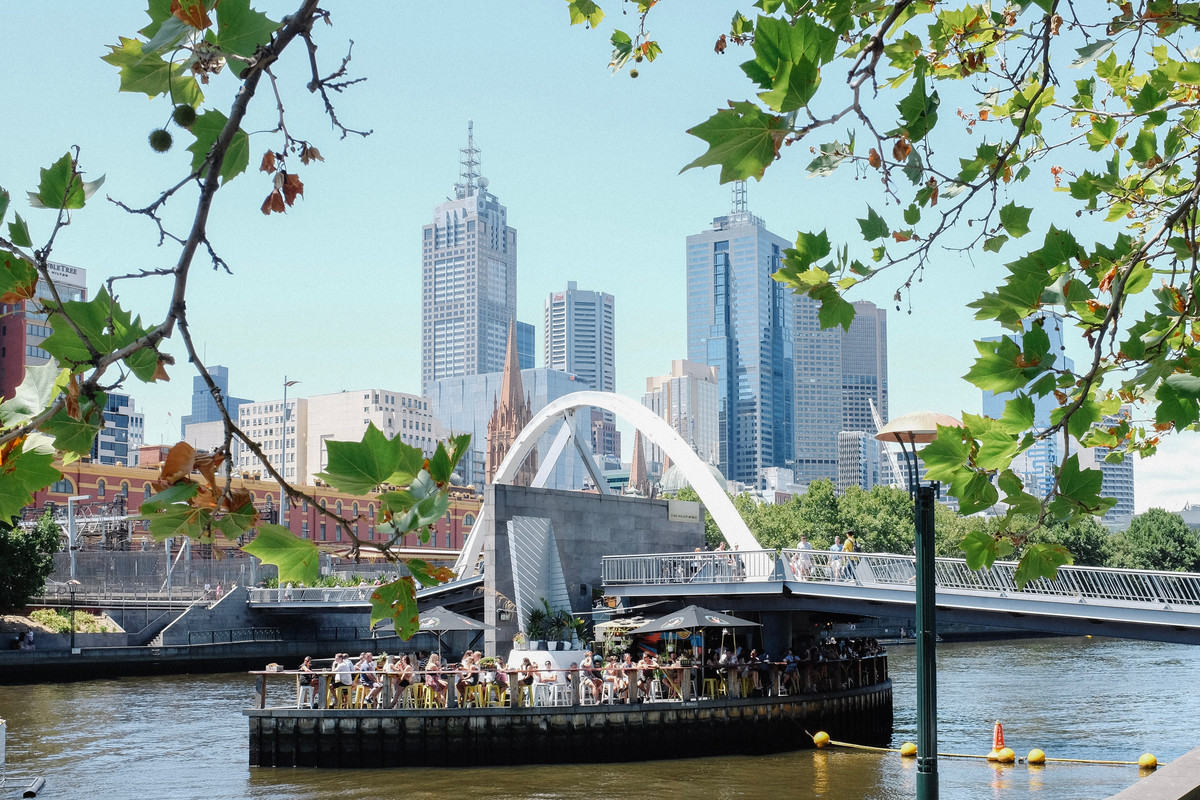 Who we are
Holly and Williams is a family owned and operated company offering a suite of premium property services. Our team of experts design tailored solutions across our wide range of services.
Whether you're looking for a comprehensive Owners Corporation management structure for your development, superior property management for your investment property or exceptional results for the sale of your residential asset, you can trust our team to understand your property needs and use their industry knowledge to bring you an unmatched level of personalised service.
Our Story
Holly and Williams was born in 2018 from the merging of two companies:
Susan Holly founded Holly Prestige Property in 2011 after heading up the residential sales department at a top-tier international real estate agency. Holly Prestige Property specialised in luxury sales, however in response to growing demand from a number of her clients Susan extended her services to offer property management. The agency built a strong reputation for exceptional results, developing a niche in the luxury apartment market in Melbourne.
David Williams founded SG Strata Managers in 2011 to answer the growing demand for a personalised service in the Owners Corporation Management sector. SG Strata Managers developed a niche for larger complexes with mixed-use and multiple Owners Corporations, and in 2016, began extending its services to Owners Corporations to include smaller developments, focusing on maintaining a personalised and hands-on management approach.
In 2018, recognising the synergies between the two industries, Susan Holly and David Williams joined forces to create Holly and Williams. The merge saw their teams relocate to a larger office in Prahran, where we continue to deliver premium property services.