Expertise

+

Results
Having the right knowledge, insights, and agent working with you will ensure a stress-free and exciting experience when selling your property.
We partner with our clients from start to settlement with a focus on maximising the sale price and negotiating terms which assist you in the next stage of your property journey.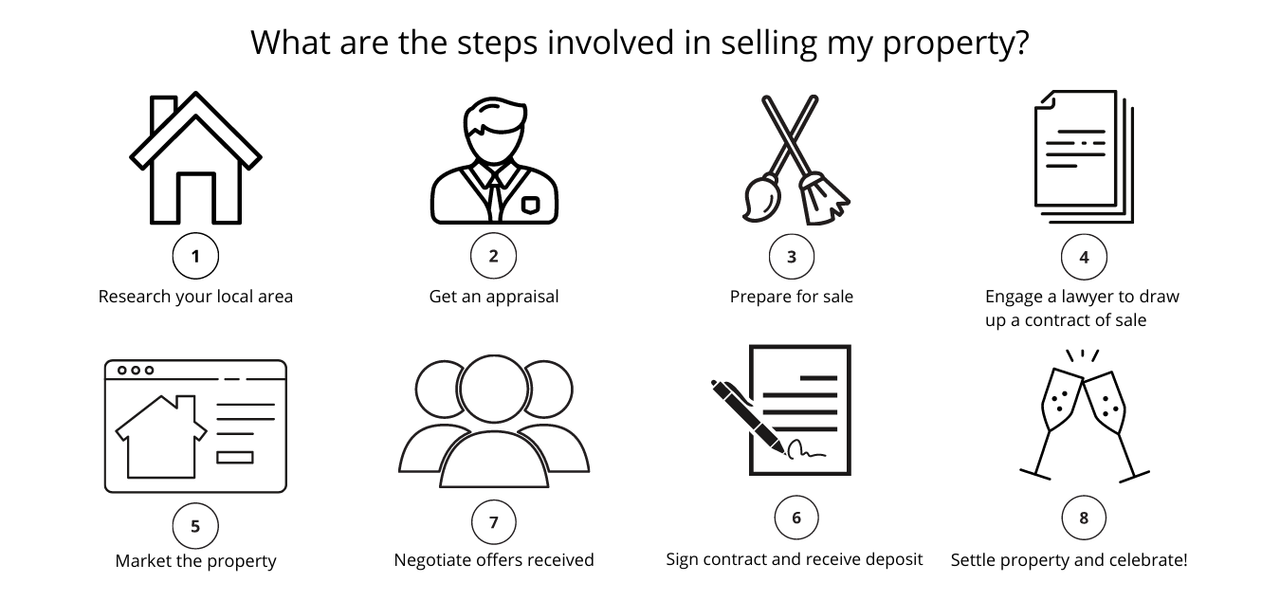 Research your local area
The selling process is a competitive one. The best way to get an initial understanding of what your property is up against is to research your local area to see what's currently on the market and what's sold in the last 6 months.
Property portals such as realestate.com.au, domain.com.au and allhomes.com.au are great starting points. Observing which properties have good presentation and marketing will help evaluate how to best prepare your property and bring it into the spotlight, and what sale price you can reasonably expect to achieve.
Other factors worth looking at which will contribute to your property's sale campaign are:
Suburb demographics i.e. age, gender, level of education and occupation of residents

Any current or planned infrastructure projects

Ease of access to employment hubs, education and local amenities

Availability of public transport

Suburb review sites such as homely.com.au

Types of accomodation i.e. period homes, high density apartments, townhouses etc.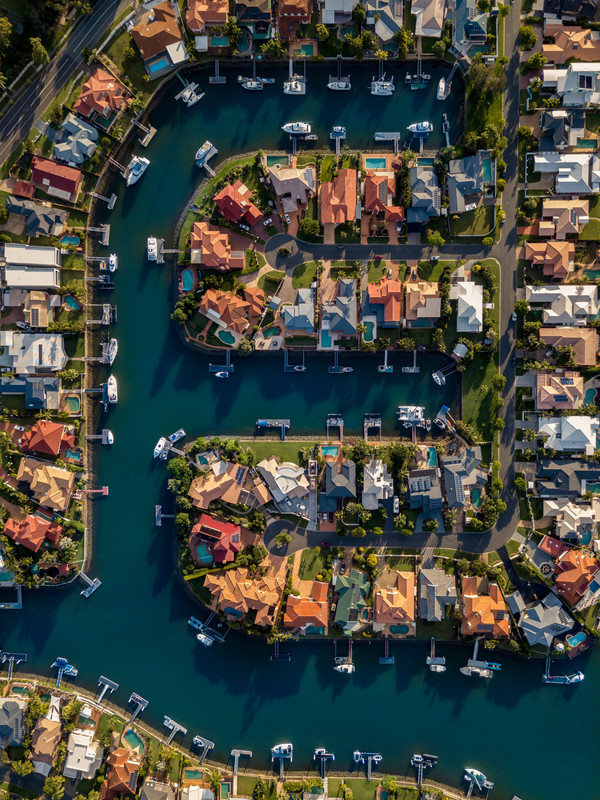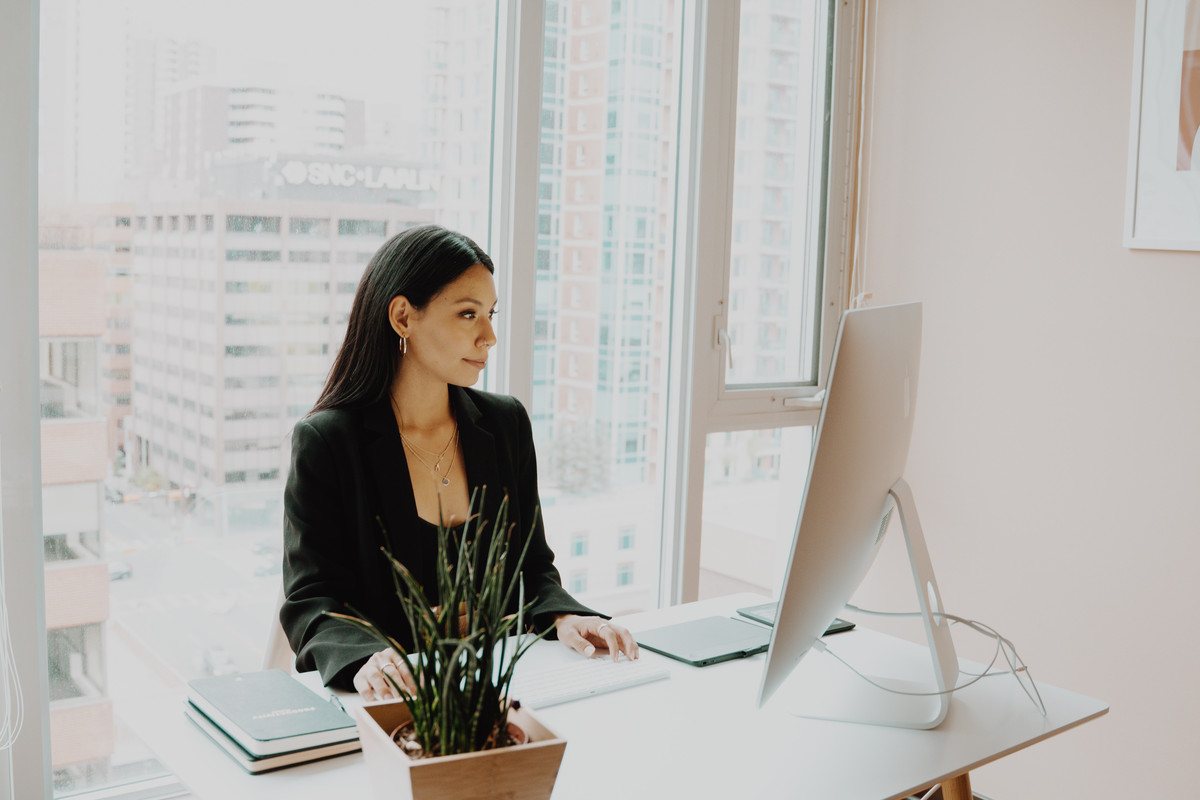 Get an appraisal
Here, we'll assess the most relevant local data and current and recent properties on the market.
Whilst at your property, we'll assess a wider list of variables that will determine your appraisal price, such as design and quality, size, appearance and condition, local zoning, number of bedrooms, bathrooms, carparks, storages cages, common property (if any), proximity to amenities and many more.
We'll collate this information and provide you with an indicative selling price along with a comprehensive property report detailing local demographic and economic data.
Prepare for sale
From having looked online, coupled with any recommendations provided during your appraisal, you should have a pretty good idea on what needs to be done to maximise the sale price of your property.
This will significantly impact how many buyers are attracted, how quickly you receive offers and for how much you end up selling. For some, preparation may include a simple fresh coat of paint and a thorough clean. Others may need more work to attract the right buyers.
We know what the buyers in your area are looking for and can advise you about improvements which will translate into a higher sale price.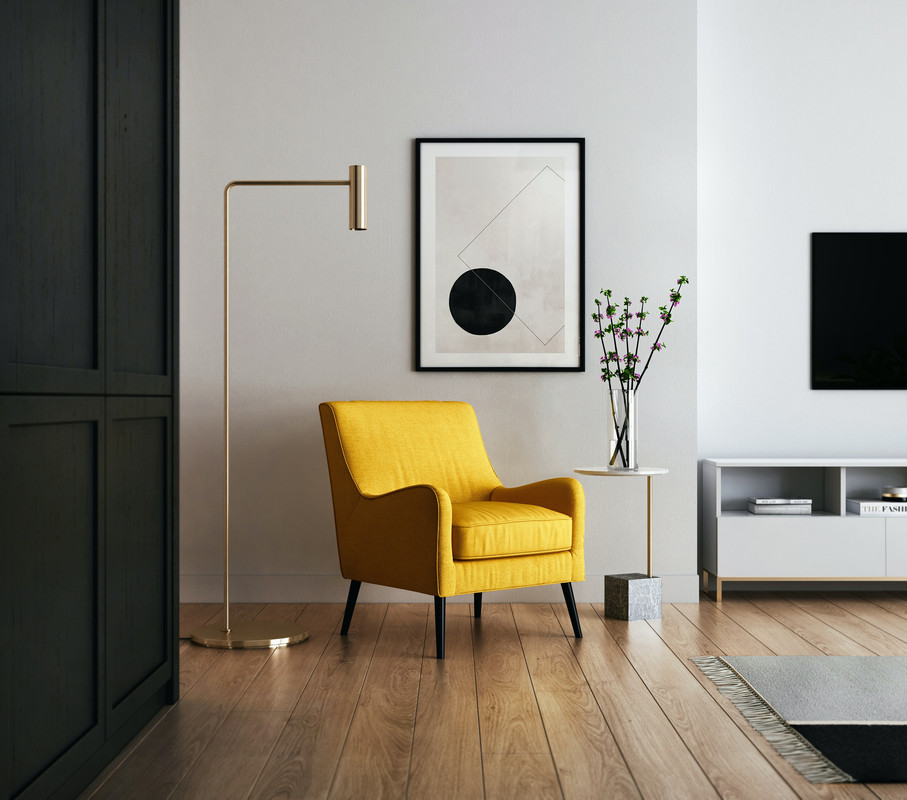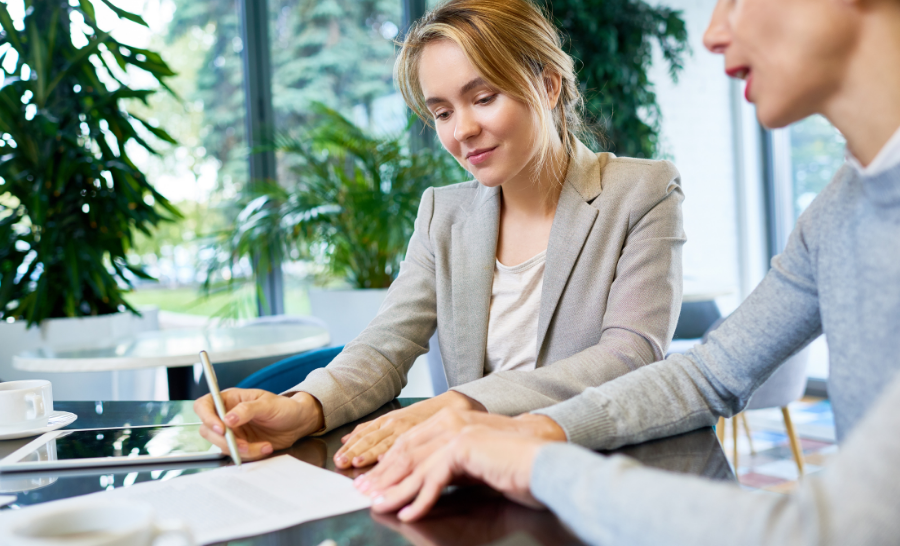 Engage a lawyer
Engaging a lawyer to prepare your contract of sale is an important step, ensuring your transaction complies with all the relevant legislation, providing you with assurance and protection should something unexpected occur.
Using a lawyer is fundamental in reviewing and drafting special conditions, which occurs from time-to-time when fielding offers and negotiating with purchasers. For example, a purchaser might submit their offer subject to their obtaining finance successfully for the purchase.
Market the property
The right marketing strategy is crucial in attracting as many active buyers as possible to your property. Each property is unique, therefore it's important to tailor the campaign to suit the property.
The right campaign will generally feature different combinations of professional photography, floorplans, copy writing and videography, social media, real estate portals, signboards, print media and direct marketing, contacting the agency's database and other advertising media.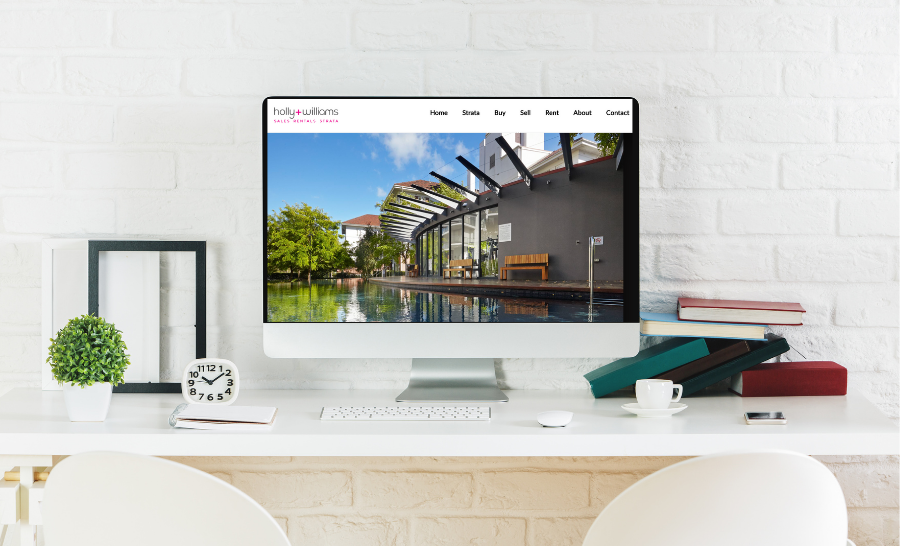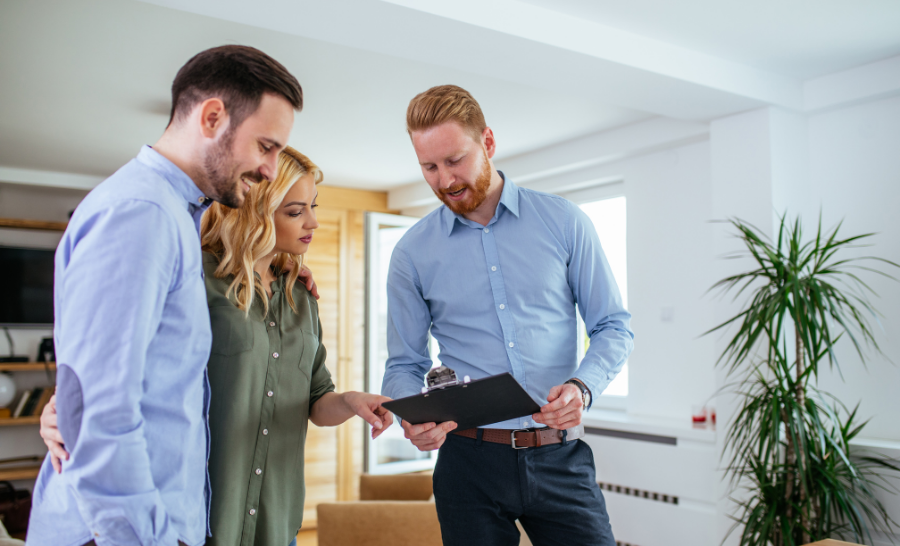 Negotiate offers received
After capturing the largest purchasing audience through preparation, presentation and marketing, it's likely buyers will sense their competition and make offers in hope of securing your property.
This stage is very important in terms of your selection of agent. A skilful agent will take ownership of the advertised price, negotiate with buyers to maximise the price, navigate their enquiries and reservations and will strive to achieve terms that suit your needs.
Our agents understand negotiation and often achieve higher sale prices per m2 at properties affected by Owners Corporations.
Sign contract
There's often lots of questions at this stage in the process.
When you work with a trusted and experienced agent you can rest assured that every potential buyer has had the opportunity to view your property, that any queries have been answered professionally and the offers presented represent the highest price the market will pay for your asset.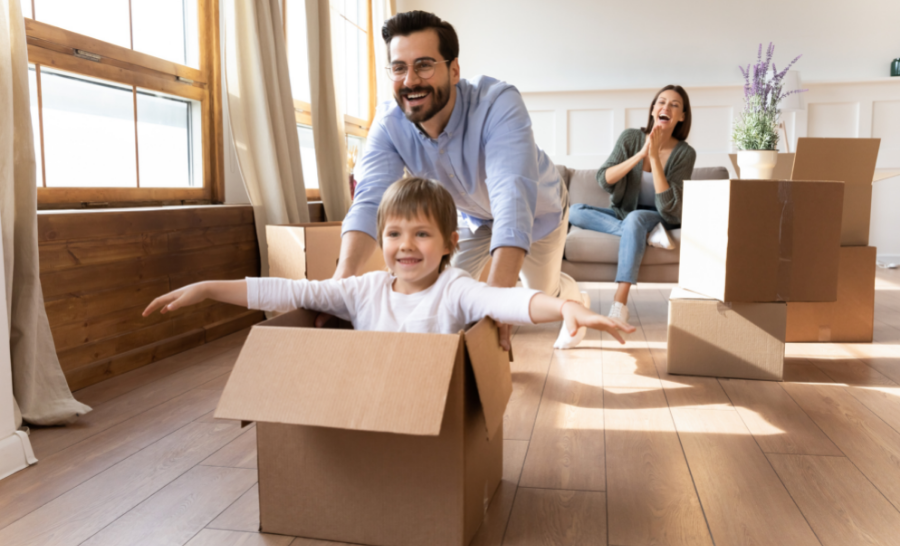 Settle = Celebrate!
Settlement refers to the official transfer of the property's ownership. Understandably, this is a very special day. We love meeting our buyers to hand over the keys and bubbles to celebrate the new purchase and calling our vendors with the good news that the settlement has occurred.
We don't simply say "goodbye, until next time!" We continually communicate with our clients, providing valuable insight on their property's performance, the wider property market, and are always available to discuss all things real estate.